National Finance Announces Strategic Partnership with Danube Home to Offer Consumer-Financing Solutions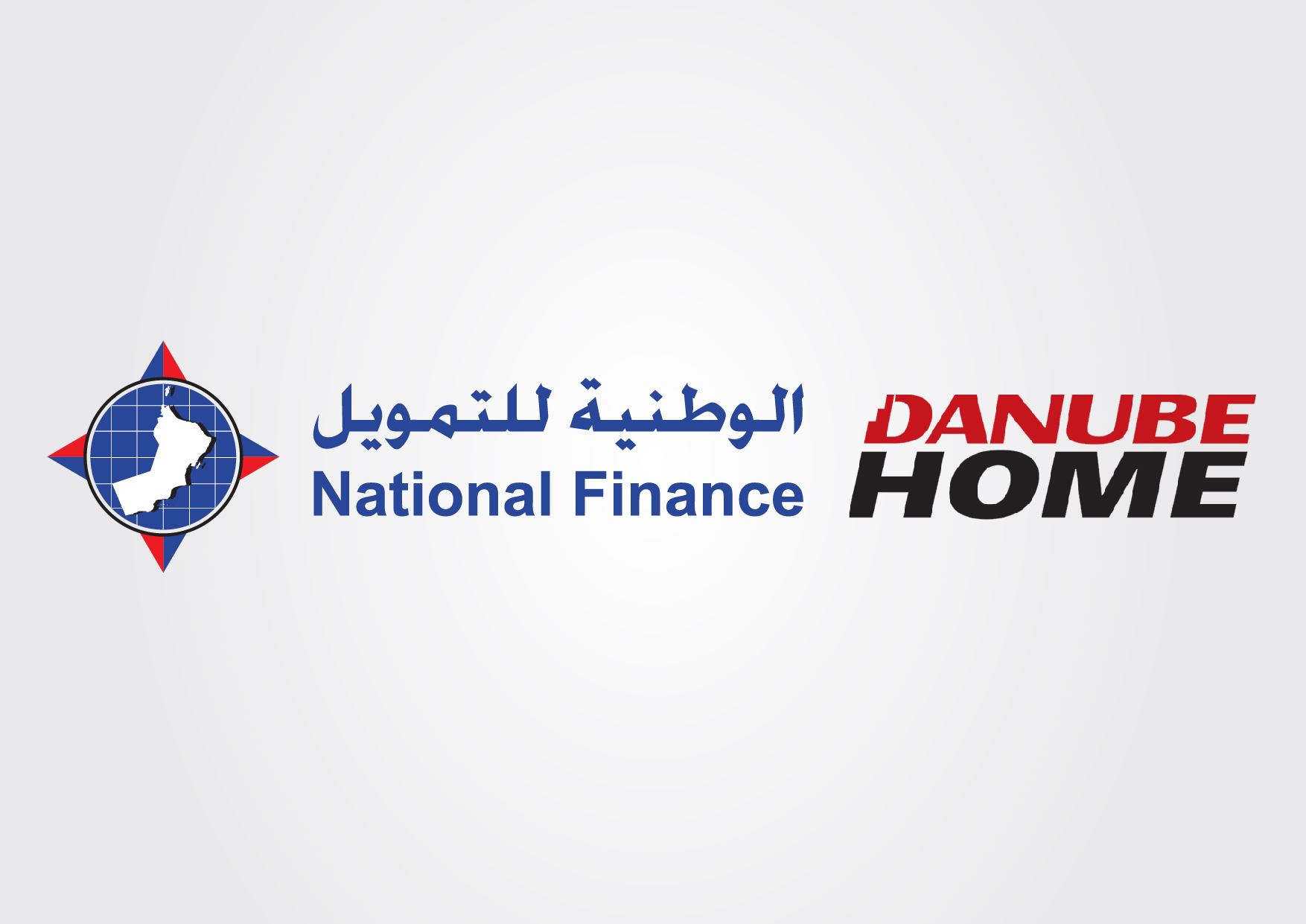 National Finance, Oman's leading finance company, has signed an agreement with Danube Home, a major home improvement and furniture retail brand in Oman, to offer consumer-financing options to customers for home refurbishments. This financing option enables both partners to serve a broader customer base and boost sales, as well as allow customers to purchase high-quality items and pay later for the furniture.
Commenting on this partnership, Lina Mubarak Al Abdulsalaam, Head of Marketing and Corporate Communication said "Our goal at National Finance is to help individuals meet their needs. As a result of our strategic partnership with Danube Home, we aim to offer more financing options to a wider range of customers. We believe that customers will find refurbishing their spaces easier and more rewarding than ever before. As part of our commitment to providing financing solutions, we plan to partner up with various furniture brands to assist clients in meeting their needs".
This strategic partnership builds on National Finance's mission to offer the wider society access to seamless financial solutions that facilitate their day-to-day activities and enhance their lifestyle. In addition, it affirms the company's vision of becoming the Sultanate's non-banking leading financial services provider. With top-notch customer service, cutting-edge solutions and technology-driven initiatives and solutions, the company strives to deliver the best quality experience in a convenient and timely manner.
Mr. Shubhojit Mahalanobis asserted that ''Danube Home understands the importance of Consumer Financing in the region very well and was eager to partner with National Finance to provide a more seamless and hassle free shopping experience to its customers. With this partnership, customers can select their products and avail the finance facility immediately from National Finance to buy them without a salary transfer or saving account with National Finance. Danube Home's partnership with National Finance will greatly increase our customer base with its convenient to buy now and pay later option.''
For over 35 years, National Finance has provided worry-free financing solutions by offering easy financing schemes at competitive interest rates with a longer repayment term. Enhancing customer experience further, the application processes are simple and secure. Danube Home and National Finance will conduct its due diligence to ensure that the customers meet the loan criteria, with standard terms and conditions applicable.
National Finance puts concerted efforts into creating value and supporting local businesses. Such efforts resonate with national priorities that seek to stimulate economic diversification and achieve the objectives of Oman Vision 2040. The company has managed to build its reputation as the market leader trusted by thousands of customers across the Sultanate. It offers a wide range of products targeting individual customers, corporates, Small and Medium Enterprises (SMEs) through its 21 branches across the Sultanate.